Posted by Sean Stewart on 4 October 2020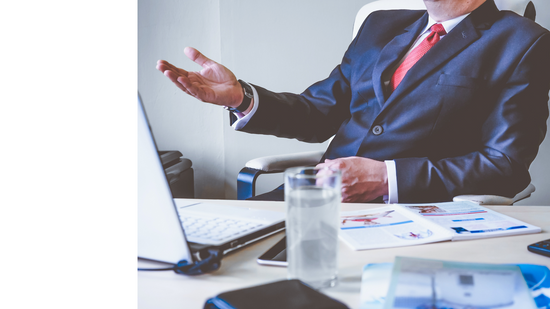 Stated income programs are still alive and well. There have been some changes over the years with the changes in federal regulations, but stated income is still a valuable tool for the self-employed business owner to qualify for the mortgage you need.
Stated income programs allow you to literally state your income to use to qualify for your mortgage. This is only available to the self-employed.
There is some reasonability to what income you can state, it must be reasonable for your ...