Posted by Sean Stewart on 14 December 2020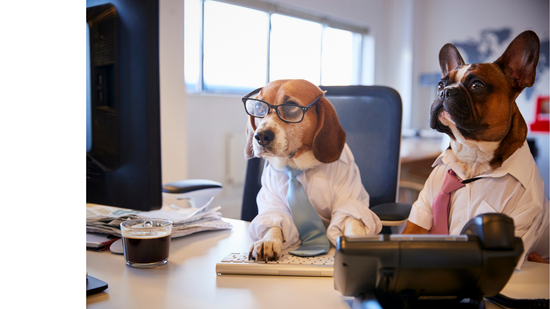 Are you thinking about making a change to your mortgage to take advantage of the super low interest rates? Not sure what option is best for you? Renew means that your current mortgage term is about to end and that you need a new mortgage term for the balance of the mortgage, with no increase in amount.

Refinance means that you are looking for an increase in the amount of your current mortgage. It may be at the time of renewal or it may be at some point during your current mortgage term...