AJAX MORTGAGE BROKER & Author
Sean Stewart is a successful mortgage broker that has experience with any type of home financing need. Sean specializes in mortgages for the self-employed and is the author of the Ultimate Financing Guide for the Self-Employed. Recognized as the leader in mortgages for the self-employed.
As a designated accountant with years of experience and as a previous franchise owner, Sean understands the challenges and rewards of owning your own business. He has spent his mortgage career developing lender relationships that cater to the self-employed.
Sean's friendly, no pressure approach to mortgage financing gives clients the expert advice they need to make a smart home financing decision. Start a conversation with Sean today.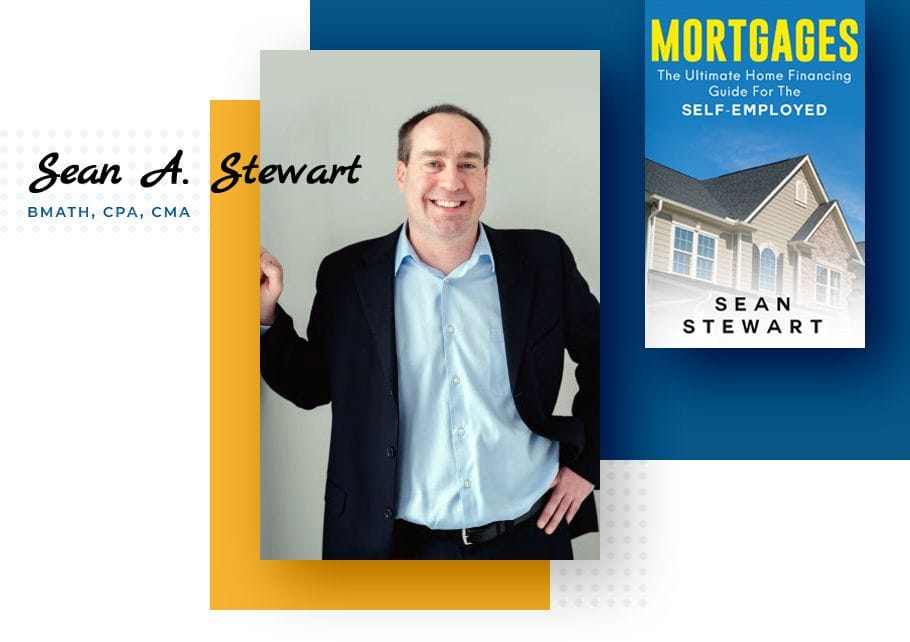 Why Use A Mortgage Broker
1. Mortgage Options
2. The Right Lender
3.Working For You