Posted by Sean Stewart on 3 May 2021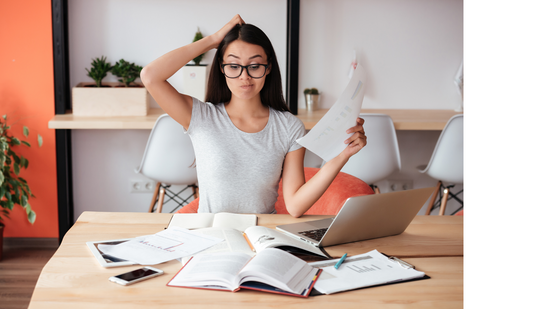 The mortgage stress test is simply am interest rate which you must use to calculate mortgage qualification. When lenders calculate what mortgage amount you qualify for they do not use the actual interest rate that they offer you, called the contract rate, instead they use a higher interest rate, which is called the stress test interest rate.

Currently, the stress test interest rate is set at 4.79% for all mortgage products. This is not the interest rate that you will pay, it is just used to ...