REFINANCE - What Can I Use the Money For?
Posted by Sean Stewart on 11 January 2021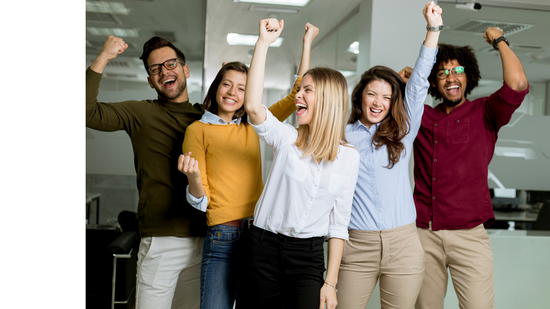 Canadian mortgage interest rates are currently at an all-time low. For most people, mortgage financing is the cheapest form of financing that you can get. So, it makes sense to take out some of that home equity and pay off other higher interest rate loans.

You can use the money to pay out almost any other type of structured loan. Common debt payouts include:
Credit cards
Lines of Credits
Private mortgages
Personal loans
Car Loans
Student loans
You can also use the refinanced money for future needs. Common uses are:
Home renovations
Down payment on the purchase of another property
Investing in other higher return investment products
You can pretty much use the money for whatever you want. To comply with regulatory guidelines, the lender does require a general explanation of what you are using the money for. If it is a large amount of money, the lender might require that the funds be directed to the intended use and not to you directly.
Contact Us
For more information on refinancing, contact your local Ajax Mortgage Broker, Sean Stewart at 905-427-9596 or sean@seanastewart.com
Author:
Sean Stewart
About: Mortgage Broker