INTEREST RATES - Fixed vs. Variable
Posted by Sean Stewart on 28 December 2020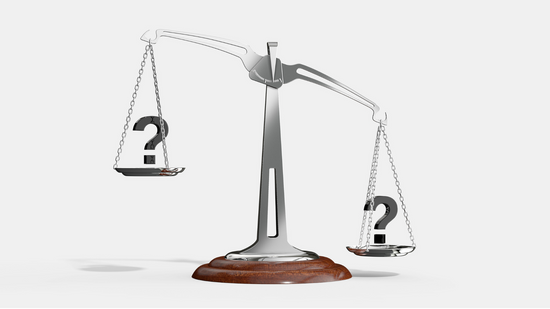 " To be or not to be" Hamlet's famous quote.
While not as dramatic as Shakespeare, deciding between a fixed rate or a variable rate can weigh heavily on some borrowers. Which is the right answer for you?
As of the date of this post, variable rates are slightly lower than fixed rates. But keep in mind that interest rates have never been this low in history. The current market thinking is that it is unlikely that rates will go down any further in the near future (they could go lower, but there is currently no indication of that happening).

No one has a crystal ball and it is impossible to say for sure where interest rates will go.

Most homeowners choose a 5-year term mortgage. So, the question becomes where are interest rates going over the course of these next 5 years?

The market is signaling that these low rates are probably here to stay for the next 2 to 3 years. After this period, it is most likely that rates would increase depending on how the economy recovers from the pandemic.

Locking in for 5 years with these historic low fixed rates seems like a really good strategy.

If you really need the extra savings of 0.10% of an interest rate, then variable is your best offer. People who choose variable rates tend to be comfortable with watching the market and the changes to interest rates over their 5-year term. Lenders allow you to switch from a variable rate to a fixed rate during your term at a cost.

For a deeper discussion on what rate is best for you, reach out to me anytime to chat.
Contact Us
For more information on interest rates, contact your local Ajax Mortgage Broker, Sean Stewart at 905-427-9596 or sean@seanastewart.com
Author:
Sean Stewart
About: Mortgage Broker