Posted by Sean Stewart on 12 July 2021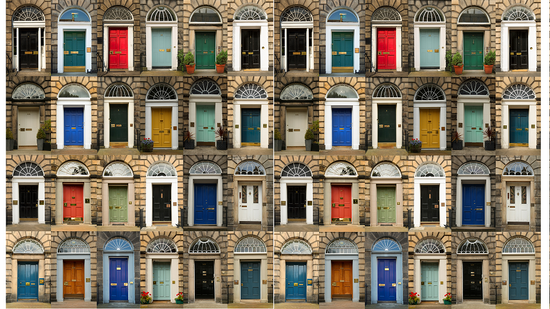 When you ask people which mortgage lenders are in the Canadian market place, most people will name the six large retail banks. But did you know that there are 83 banks registered in Canada? Plus many other credit unions and trust companies. Not all of these institutions lend mortgage money but I bet this fact just expanded your understanding of the market place.

All of these institutions including the big six banks are regulated by the same government agency called the Office of the Superint...