TOTAL NET WORTH MORTGAGE - Money Talks
Posted by Sean Stewart on 16 November 2020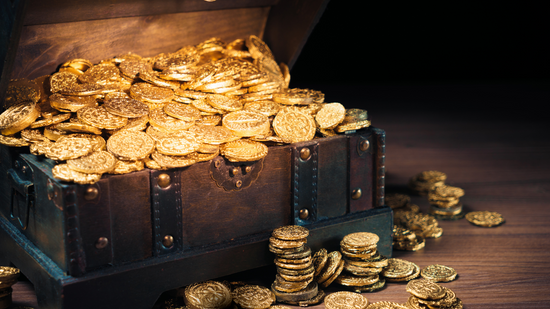 This mortgage program looks at your eligible liquid assets to help qualify you for the mortgage you need. You must have sufficient liquid assets in order to use this program. It is designed to qualify for mortgage amounts above standard qualification.

Asset Requirements:
Minimum of $150,000 of liquid assets.
Must have $1 of liquid asset for every $1 in mortgage needed above standard qualification amount.
No Foreign income or assets can be used.
Non-locked assets only. Locked assets are not considered to be liquid.
Eligible Assets:
Canadian Stocks
Canadian Bonds
GIC
Savings accounts
Mutual Funds
TFSA
Employee stock option plan
RRSP
Net Proceeds from sale of property
For example, if you qualify for a $500,000 mortgage using standard debt servicing ratios but require an $800,000 mortgage. Then you must have at least $300,000 in verified, non-locked, assets in addition to the down payment.

It is great program to allow borrowers to get the mortgage they need without liquidating their investments. No security is taken on the assets but you must be able to provide investment statements to verify balance.
Contact Us
For more information on Total Net Worth Mortgage programs, contact your local Mortgage Broker, Sean Stewart at 905-427-9596 or sean@seanastewart.com
Author:
Sean Stewart
About: Mortgage Broker