The Investor Mortgage
Posted by Sean Stewart on 1 November 2021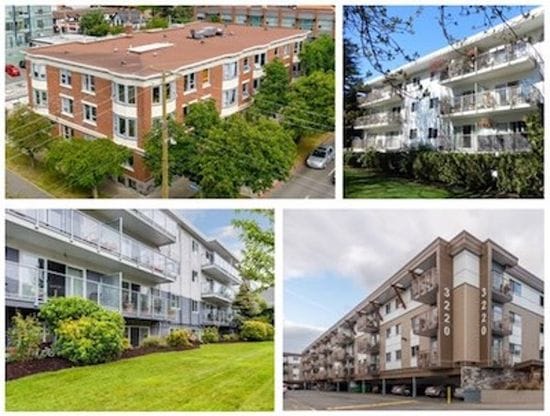 Investing in real estate requires a different mindset, the investor mindset. It is about positive cashflow and purchasing the property at a good price; Meaning not over valued for the income generated.
Investors analyze the Net Operating Income (NOI) for the property. Purchase price should be evaluated on the current net operating income and not the potential NOI. Cap rate is a great formula to help evaluate potential income properties. In Ontario a good cap rate is between 4% to 12%, depending on the area.
Purchasing a property that has great upside potential in either upgrades or increases in rent is a good idea, but you do not want to pay for this potential, you want to pay for what it is worth now. I have seen many sellers try to get rid of their problem properties to inexperienced investors. Make sure you know what property cap rate you want and stick to your plan.
A good income generating property in a good location is a long-term investment which can be in your portfolio for a very long time. Take the time to find the right property. You will be very happy in the long run and the property will build equity and cashflow into your pocket which will allow you to purchase more income properties.
Multi-family units have seen a surge recently in Ontario. Six to eight-plexes are in high demand as more people look to purchase income properties.
Work with a mortgage broker that is also an investor. There are lots of financing options that will allow you to purchase and refinance your properties to build your portfolio.
Contact Us
For more information on the investor mortgage, contact your local Ajax Mortgage Broker, Sean Stewart at 905-427-9596 or sean@seanastewart.com
Author:
Sean Stewart
About: Mortgage Broker