The Benefits of a Private Mortgages
Posted by Sean Stewart on 4 January 2023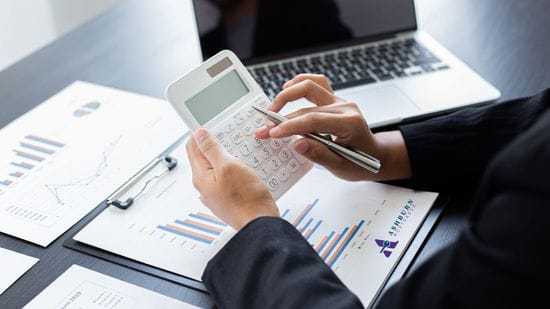 Private mortgages can offer several benefits for borrowers who may not qualify for traditional financing from a bank or other financial institution. Here are some potential advantages of taking out a private mortgage:
Easy to qualify: The qualification is mainly based on the available equity in your property. An appraisal is key to determine the current value of your property which determines how much equity is available for financing. Most private lenders will lend a maximum of 80% of the appraised value.
Faster approval and funding: Because private mortgages are not subject to the same regulatory requirements as traditional mortgages, they can often be approved and funded more quickly. This can be especially beneficial for borrowers who need to secure financing on a tight timeline.
More lenient credit requirements: Private lenders are more willing to consider borrowers with less-than-perfect credit, as they are not bound by the same guidelines as banks and other financial institutions. A private mortgage can be a great strategy to pay off debts and improve credit which will allow the borrower to move back to a Bank solution after 12 months.
Customized terms: Private lenders may be more willing to work with borrowers to tailor the terms of their mortgage to meet their specific needs. For example, funding additional mortgage amount to cover the lender fee and/or to cover the monthly payment obligation.
Overall, private mortgages can be a useful option for borrowers who are unable to qualify for traditional financing or who need a more customized financing solution. However, it is important to have a clear exit strategy as to how you will pay off this private mortgage in the future. Work with an experienced mortgage broker who can help you through the process.
Contact Us
For more information on using a private mortgage, contact your local Ajax Mortgage Broker, Sean Stewart at 905-427-9596 or sean@seanastewart.com
Author:
Sean Stewart
About: Mortgage Broker