Private Mortgage - Effective Uses
Posted by Sean Stewart on 10 November 2021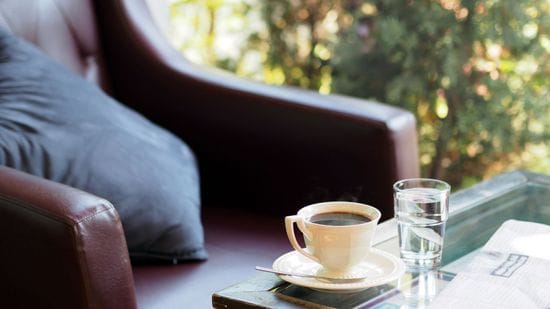 Private mortgages have exploded in Canada over the last few years. There are so many different lenders now in the marketplace offering private mortgage money. Many private lenders have a niche and cater to specific borrower types. There is a private lender for almost any situation.
There are many different reasons why people look to private lending as a mortgage solution. Real estate investors often use private money to purchase residential and commercial real estate to build their portfolio. There are even lenders who cater to flippers who only need financing for 3 to 6 months.
Private second mortgage is a very common solution for homeowners to consolidate high interest rate debt. This is a very effective strategy to payoff debt and to repair credit history. A private second mortgage is meant as a short-term solution, typically 12 to 24 months, to improve cashflow and allow borrowers to get back on track. It is important to have an exit strategy of how you plan to pay off the private loan.
Private financing is mainly based on the property itself and less about traditional income qualification. Hence, the quality of the property and the location of the property are significant factors for private lenders. When approaching a private lender, it is best to have a property appraisal done before hand. The property is the key driver on qualification and the interest rate that a lender will offer.
Get expert advice by talking with a mortgage broker who has access to many good private lenders that have your best interest in mind and avoid the bad lenders.
Contact Us
For more information on the effective uses of private financing, contact your local Ajax Mortgage Broker, Sean Stewart at 905-427-9596 or sean@seanastewart.com
Author:
Sean Stewart
About: Mortgage Broker