The Self-Employed Mortgage
Posted by Sean Stewart on 26 October 2021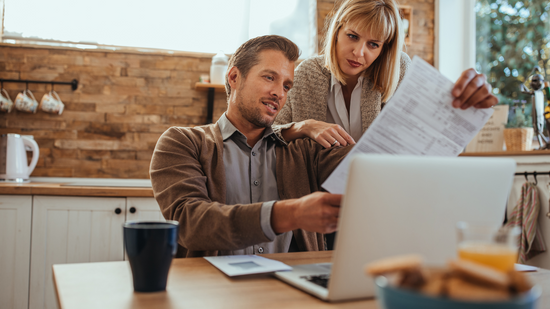 There are many mortgage options designed specifically for the self-employed. Some lenders cater specifically to the self-employed to help them get the financing they need. There are many products that lender have which help the self-employed qualify for the mortgage they need, including:
Gross up net income
Add back of non-cash expense items
Use a portion of corporate net income
Stated income
Cash flow analysis
Property equity program
Total Net Worth program
All of these programs are available to help you qualify for the mortgage you need. Whether purchasing, refinancing, or renewing your mortgage there are many options to assist you to meet your financing goals.
Let a professional mortgage broker walk you through these programs to find out which option is best for you.
Contact Us
For more information on the self-employed mortgage, contact your local Ajax Mortgage Broker, Sean Stewart at 905-427-9596 or sean@seanastewart.com
Author:
Sean Stewart
About: Mortgage Broker