MORTGAGE PRE-APPROVAL - Get Pre-Approved in 15 Minutes
Posted by Sean Stewart on 8 March 2021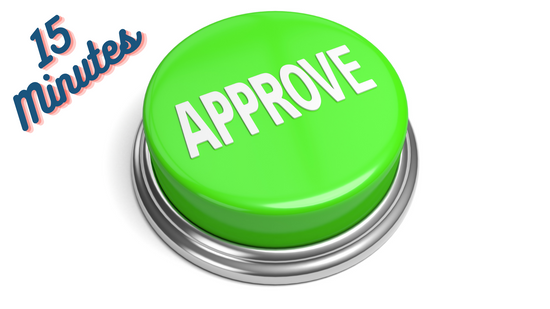 Are you looking to purchase a property and want to know how much of a mortgage you qualify for? Knowing your purchasing power allows you to buy with confidence.
There is a lot of information that goes into mortgage qualification and it takes an experienced expert to provide you with accurate advice. With our proprietary system we can give you an accurate maximum mortgage pre-qualification approval in just 15 minutes.
A simple call allows me to ask you pre-qualification questions about income, debts, credit, property, and assets. We don't need to pull your credit or receive any documentation. We can calculate your mortgage approval in about 15 minutes over the phone.
Feel free to ask questions and explore options to tailor the mortgage to your needs. We love talking about mortgages!
Enjoy peace of mind as you shop for that perfect home.
Contact Us
For more information on mortgage qualification, contact your local Ajax Mortgage Broker, Sean Stewart at 905-427-9596 or sean@seanastewart.com
Author:
Sean Stewart
About: Mortgage Broker