Posted by Sean Stewart on 21 September 2020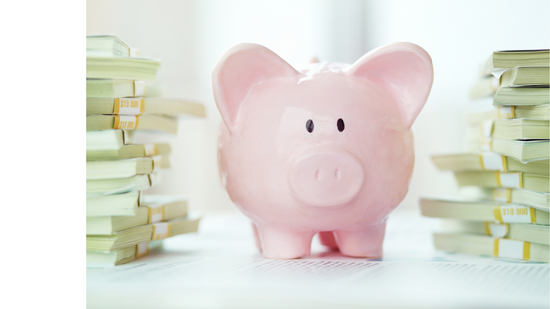 When purchasing a property you will need a down payment. Whether you put 5% down payment or 35% down payment, lenders need to know where the money is coming from. Federal regulations requires the lenders to collect documentation that proves where the money is coming from. This helps to prevent money laundering and mortgage fraud.
The standard rule for mortgage down payment is a 90-day history of your bank account that proves the money is in your account. If the money has not been in you...