Posted by Sean Stewart on 16 November 2020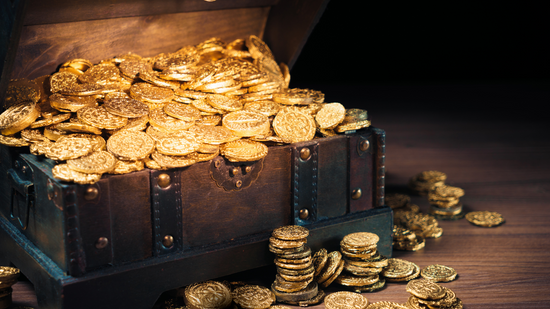 This mortgage program looks at your eligible liquid assets to help qualify you for the mortgage you need. You must have sufficient liquid assets in order to use this program. It is designed to qualify for mortgage amounts above standard qualification.
Asset Requirements: Minimum of $150,000 of liquid assets. Must have $1 of liquid asset for every $1 in mortgage needed above standard qualification amount. No Foreign income or assets can be used. Non-locked assets only. L...