The postings on this site are my own and do not necessarily represent the positions, strategies or opinions of Tribe Financial Group
Posted by Sean Stewart on 17 May 2021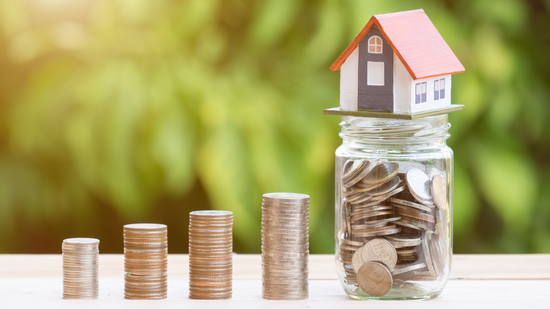 Do you have a lot of equity built up in your property and are wondering how to leverage this equity to qualify for a mortgage? There are a couple of equity mortgage products on the market that we can use.

If your income does not qualify you for the mortgage you need but the mortgage amount is small compared to the property value then we can use one of two products:

1. 65% Equity Product The mortgage amount is 65%, or less, of the property value. Meaning that you will have at least 35% equit...