The postings on this site are my own and do not necessarily represent the positions, strategies or opinions of Ashburn Mortgages - Paragon
Posted by Sean Stewart on 22 March 2021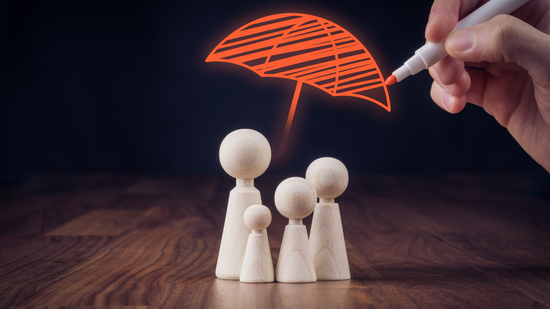 Mortgage insurance, what is it and why do I need it?

If you are putting less than 20% down payment on purchasing a property then it is a federal law that you have to pay for mortgage insurance. That's right, you have no choice. It is federal law, there is no way around it.

Mortgage insurance is insurance that protects the lender in case you default on the loan. If for whatever reason you are not able to pay your mortgage then the lender can make an insurance claim to get their mo...