Private Mortgage - What can I use the funds for?
Posted by Sean Stewart on 15 February 2023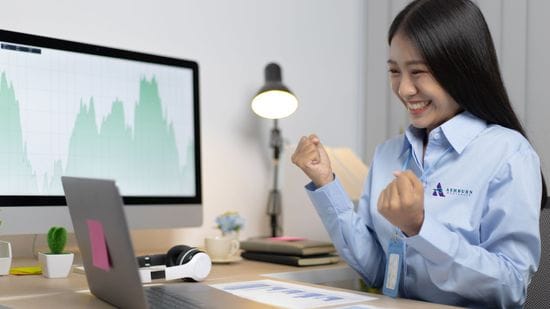 Private mortgages are a type of financing that is provided by private lenders, rather than traditional financial institutions such as banks. Private mortgages can be used for a variety of purposes, including purchasing or refinancing real estate, financing an investment property, or consolidating debt. Here are a few potential uses for a private mortgage:
Real estate purchases: Private mortgages can be used to purchase real estate, either as a primary residence or as an investment property. Because private lenders are not subject to the same regulatory requirements as traditional financial institutions, they may be able to offer financing to borrowers who do not qualify for a traditional mortgage.
Refinancing: Private mortgages can also be used to refinance an existing mortgage, either to lower the interest rate, change the terms of the loan, or tap into the equity in the property.
Investment financing: Private mortgages can be used to finance the purchase of a multi-family or commercial investment property. This can be especially useful for borrowers who do not have the cash on hand to fund the project upfront.
Debt consolidation: Private mortgages can also be used to consolidate high-interest credit card debt or other types of debt into a single, lower-interest loan. This can be a helpful way to manage debt and make it more manageable to repay.
Overall, private mortgages can be a useful financing option for a variety of purposes, including real estate purchases, refinancing, investment financing, and debt consolidation. It is important to carefully consider the terms of a private mortgage and to work with a reputable lender to ensure that it is the right fit for your financial needs.
Contact Us
For more information on private mortgages, contact your local Ajax Mortgage Broker, Sean Stewart at 905-427-9596 or sean@seanastewart.com
Author:
Sean Stewart
About: Mortgage Broker