Increase Cash Flow - A Mortgage For The Self-Employed Business Owner
Posted on 29 January 2019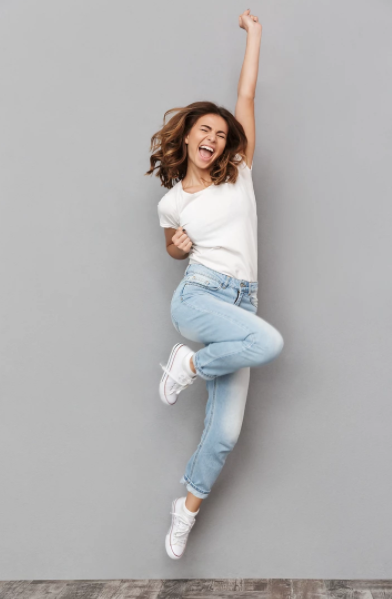 Has your mortgage payment got you down? Do you wish that you could lower your payment obligation? Well, this new product might be for you.
Right now, every month you make your mortgage payment, and that mortgage payment consists of an interest amount and an amount that pays down some of the principal loan amount. Let's call this the traditional mortgage payment.
An innovative new product that lenders are now offering is a mortgage that has two components (1) part of the loan amount requires you to make only the interest payment and (2) the other part of the loan amount is a traditional mortgage payment (both interest and principal payment). It is a single product that gives you flexibility on how much you want as the interest-only portion and the remainder as the traditional amortized portion. With paying only the interest on a portion of the mortgage, you lower your payment obligation and hence increase cash flow.
For example, you may require a mortgage amount of $400,000. With this flexible product, you could decide to have $250,000 as the interest-only portion and the remainder $150,000 as the traditional amortized portion. We will work together to determine what portion works best for you.
This mortgage product can be used to purchase a property or refinance your existing house. This product is also great for rental properties where you want to increase your net cash flow.
To learn more about the mechanics of this mortgage product or to discover the many other mortgage options available to the self-employed, start a conversation with Sean Stewart today!
Phone: 905-427-9596
Email: sean@ashburnmortgages.com
Website: www.ashburnmortgages.com
Like us on facebook: www.facebook.com/AshburnMortgages
#SelfEmployed