How Do You Actually Qualify For The Lowest Mortgage Interest Rate?
Posted on 4 July 2017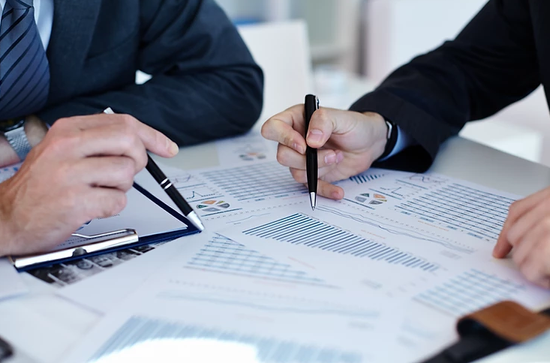 The first thing to keep in mind is that interest rates are at an all-time low. Whether you qualify for 2.59% or 3.29% or even 4.99%, it is still a very low cost of borrowing. A mortgage for most people is the cheapest form of borrowing money.
Now let's consider the lender's perspective. Lenders have money that they want to loan out as mortgages, and they need to earn a return on their money. The higher the risk of the investment, the higher the rate of interest charged. So, simply put, for you as a borrower to qualify for the lowest interest rate means that you must represent the lowest risk to the lender.
Three broad factors to consider: The property, the borrower (you) and mortgage insurance. If you tick the box on all three of these, then you may quality for the lowest mortgage interest rate.
First, the property that you are buying must be in good condition and in a good area. These are broad statements which can mean different things to different people. In general, the lender wants to know if the property will hold its value and be easily marketable. For example, a property in an urban neighbourhood that is in reasonable condition would likely hold its value. Whereas, a stand-alone rural property is not as marketable and hence carries a higher risk.
Next, the lender wants to know that you as the borrower will be able to pay for the loan. Hence, lenders look at the stability of employment, credit rating, savings, debt utilization, character, etc. The person with a high credit score, stable job with proven income, and good credit utilization is a lower risk borrower.
Finally, mortgage insurance is required for mortgages that are more than 80% of the value of the property. The borrower is required to pay the mortgage insurance premium on these high ratio mortgages. This mortgage insurance protects the lender in case the borrower defaults, it does not protect the borrower. From a lender's perspective, this lowers the risk of the investment. Hence, you will get a lower mortgage interest rate with a high ratio mortgage, but you will have to pay the mortgage insurance premium.
This is a high level overview of how to qualify for the lowest mortgage interest rate. There is a lot more detail involved in actually achieving this goal. It is the mortgage broker's job to get you the best mortgage product for your needs.
If you want to understand more about interest rates and what you qualify for, start a conversation with Sean today.