A Line of Credit for the Self-Employed Business Owner
Posted on 3 February 2020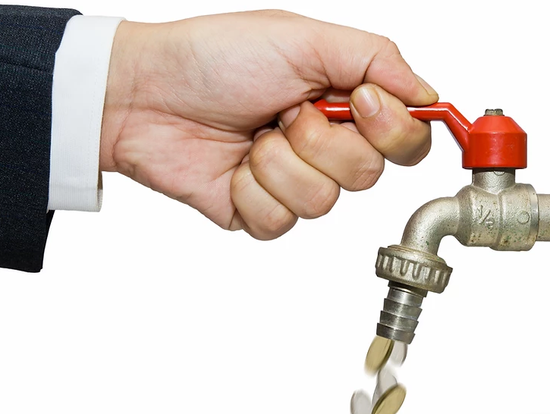 Are you interested in having a residential line of credit but don't know if you would qualify because you are self-employed? A line of credit is a great tool to help manage cash flow and provide security for those unplanned expenses. There are several options available for the self-employed homeowner.
You can either add the secured line of credit behind your existing 1st mortgage, or you can refinance your existing mortgage and add that line of credit. Both options have different criteria for qualifying.
For those not familiar with a line of credit, you only need to pay the interest on the amount that you withdraw. You can also draw money or payback any portion without penalty.
Keep in mind that federal regulation limits the maximum amount of the secured line of credit to be 65% of the appraised value of your residential property.
Sound interesting? Do you have questions?
To learn more about this mortgage product or to discover the many other mortgage options available to the self-employed, start a conversation with Sean Stewart today!
Phone: 905-427-9596
Email: sean@ashburnmortgages.com
Like us on facebook: www.facebook.com/AshburnMortgages
#SelfEmployed