5 Innovative Uses for a Reverse Mortgage
Posted on 9 August 2017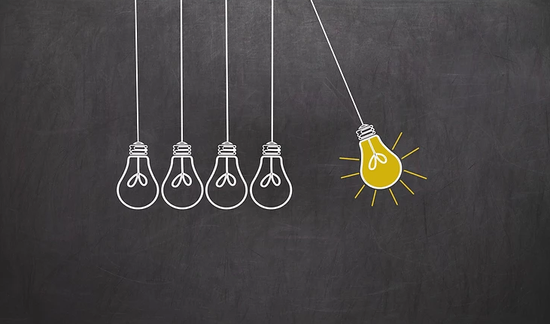 A reverse mortgage is an attractive product for so many people who are at least 55 years old. Traditionally, a reverse mortgage gives people the money to stay in their home and enjoy their retirement years. This is still the number one use of a reverse mortgage, but did you know that there are many other ways in which you can use a reverse mortgage? From my experience, here are five innovative uses:
1. Investment Properties: Do you want that equity in your home to be working hard for you during your retirement? A reverse mortgage gives you lump sum cash that you can use to purchase a rental property, or two. No monthly mortgage payments on your principal residence and no monthly mortgage payments on your rental property. Earn a positive monthly cash flow during your retirement years.
2. Children Down Payments & Warm Inheritances:
Parents can often have a lot of equity in their home which they want to give to their children. Your children can use the money as a down payment to purchase their own home. Or a child could use it to purchase an investment property or start a business. If you have a comfortable retirement income, but still want to give money to your children, a reverse mortgage can give you the cash you need to give to your children.
3. Downsizing or Rightsizing: Many retirees need to right size their home at some point during their retirement. Many pensioners may not qualify for a traditional mortgage or may not want the monthly expense of a mortgage. A reverse mortgage can be perfect for purchasing a new property. And there are no monthly payments!
4. Extended Vacation(s):
Have you ever dreamed of sailing the world or driving an RV across Canada? Or maybe exploring Europe, Asia or South America. Many retired people have the time to do what they want, but not the money. A reverse mortgage gives you lump sum cash that you can use to fulfill your dreams.
5. Seasonal Properties: We all know Canadian's love to spend their winters some place warm, such as Florida. Snow birds spend their summers in Canada and spend their winters in a warm climate of their choosing. You can use a reverse mortgage to purchase a second property. For example, if you want to purchase a property in Florida, you can get a reverse mortgage on your current Canadian home and use that lump sum cash to purchase the Florida property.
You can use the money received from a reverse mortgage for almost any reason. These innovative applications have been used by clients to achieve some of their life goals. Does one of these options sound like a good fit for you? Get your questions answered and start a conversation with Sean today.
Want more information? Register for a free report: Financial illustrations of a Reverse Mortgage.
#ReverseMortgages