3 Criteria That Can Affect Your Mortgage Interest Rate
Posted on 13 August 2018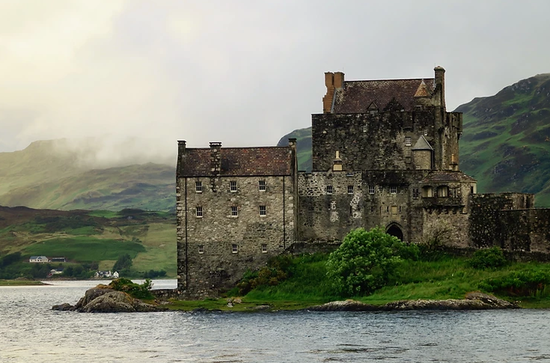 As a mortgage broker, clients ask me all the time what is the best mortgage interest rate. In general, the interest rate is a reflection of the risk associated with the file. The higher the risk, the higher the interest rate and the lower the risk, the lower the interest rate.
From my experience, there is a seemingly endless number of factors that lenders use to determine risk which influences the interest rate for a particular file. However, here are three broad areas which to consider:
Credit Score: The most obvious is your credit score from an independent credit agency. The lower your credit score, the higher the interest rate. You cannot provide your credit bureau; lenders will not accept it. The mortgage broker and/or the lender will electronically request your credit bureau after you provide your consent.
Income: There are many different income types: salary, contract, hourly, seasonal, self-employed, commission, etc. The more certain your income, the lower the risk associated with your file, such as a salaried income. Less reliable income, such as non-guaranteed hourly are considered riskier and hence may attract a higher interest rate.
Property: This is the most overlooked criteria which can influence your interest rate. Lenders like properties that are marketable. There is an endless list of property criteria, but a few are location, square footage (size), acreage, zoning, age, the pride of ownership, etc. The more challenging it is to sell your house, the potential for a higher interest rate. A typical example is urban vs. rural property location. Fewer people will want to live in a rural area compared to city living, and hence a higher interest rate may be charged for the rural location.
A good mortgage broker can package your information and present it to the correct type of lender that is favourable to your unique risk profile. Get the money you deserve and start a conversation with Sean today!
Phone: 905-427-9596
Email: sean@ashburnmortgages.com
Like us on facebook: www.facebook.com/AshburnMortgages